Advertising on LI Party Venues
LI Party Venues is perfect for anyone interested in finding the right venue to host their next event including Corporate Events, Birthday Parties, Weddings, Mitzvah's and more. If you are looking to get your venue in front of MILLIONS of people planning their next event we can help you!
RECENT TESTIMONIAL

We've gotten a few inquiries as a result of the free trial listing you gave us, and even booked 2 events from it, so thank you very much. My directors were very happy to hear this and we are all very excited to start our external advertising. The majority of our new bookings have come from your website! You guys are great.

Laura Musa - Hofstra University Club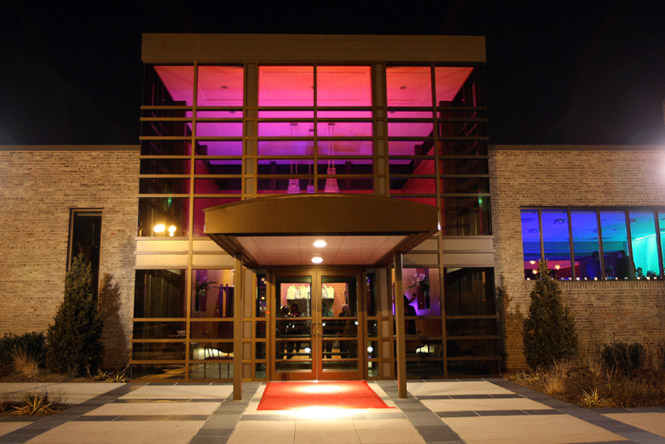 Request Information
If this sounds like the right fit for your companies needs and you would like more information about our advertising options and custom advertising campaigns then call 631-850-4793 OR fill out the short form below for more information.