Advertising on LongIslandCateringHalls.com
LongIslandCateringHalls.com is a local Long Island site geared towards recently anyone interested in finding the right location to host their next event including retirement parties, birthday parties, and recently engaged brides who need help finding a reception location for their wedding. At just over a year old we're already averaging over 20,000 targeted unique visitors per month and 120,000+ page views. The average visitor spends more than 5 minutes on the site and visits 6 pages.
RECENT TESTIMONIAL

We've gotten a few inquiries as a result of the free trial listing you gave us, and even booked 2 events from it, so thank you very much. My directors were very happy to hear this and we are all very excited to start our external advertising. The majority of our new bookings have come from your website! You guys are great.

Laura Musa - Hofstra University Club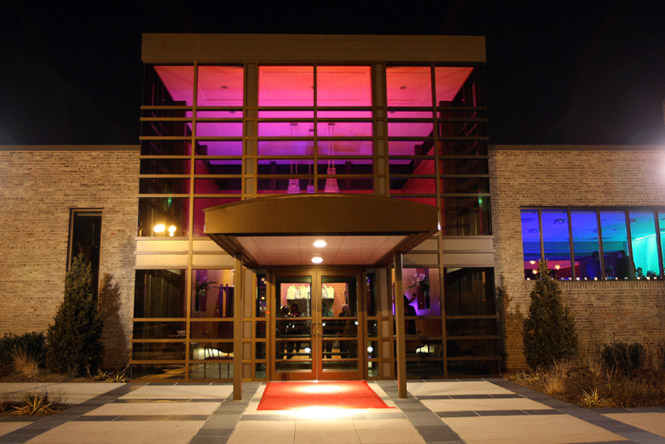 Size
Pricing

Directory Listing

List your companies information into our directory and include a description and up to 4 photos. Fill out the form below to get started.
Several Paragraphs
Contact Us

Square/Rectangle Banner Ad

Located on the right navigation bar of all secondary pages throughout the site.
120x120px or 120x90
Contact Us AVAILABLE

Category Sponsorship

Your listing will be shown in rotation in a featured box above all other competitors on our Category specific pages (Waterfront, Hotels, Country Clubs, Mansions, Yacht Clubs, Restaurant Style, Off-Site Caterers, Yacht Cruises, Wineries). Your companies website address, a small graphic (120x60 pixels), and a brief description will be included in the spot directly above the first listing on our Category specific pages.
Text and Logo
Contact Us AVAILABLE

County Sponsorship

Your listing will be shown in rotation in a featured box above all other competitors on our Nassau, Suffolk, Queens, Brooklyn, or NYC county catering hall listing pages. Your companies website address, a small graphic (120x60 pixels), and a brief description will be included in the spot directly above the first listing on the Suffolk, Nassau, Queens, Brooklyn, and New York City county pages.
Text and Logo
Contact Us AVAILABLE

City Sponsorship

Your listing will be shown in rotation in a featured box above all other competitors on our city specific catering hall listing pages. Your companies website address, a small graphic (120x60 pixels), and a brief description will be included in the spot directly above the first listing on the city page of your facility. (ex. Lake Ronkonkoma Catering Halls)
Text and Logo
Contact Us AVAILABLE

Top Banner Ad

Located in rotation above the fold on all pages, this is the primary ad spot for most views. Sold in 3, 6 and 12 month blocks.
468 x 60px
Contact Us to get on waiting list. SOLD OUT

Search Engine Marketing / PPC

If you are interested in advertising your Catering Facility on Search and Social media please see our Search Engine Marketing for Catering Halls page.
631-850-4793

Custom Campaigns

If you are interested in a custom ad campaign that you don't see here please contact us.
631-850-4793