Long Island Make-Up Artist
Makeup is an important factor when trying to look your best. You've put a lot of work into finding the perfect outfit or wedding dress, and you want to tie the look together just right, but there is little margin for error when you're going to a big event or taking pictures that will be cherished for a lifetime. By working with one of Long Island's makeup artists you can rest easy knowing that a professional will guide you through different looks and styles that suit your face and taste, and that they will be using top grade products to last you through the day. A steady hand and professional experience will have your makeup applied perfectly every time.
Make-Up Artist - Sponsored Listings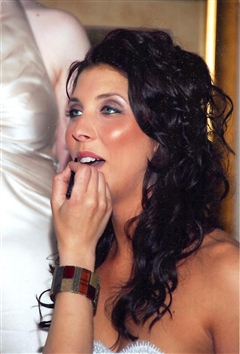 Alia Yassen Makeup Artist
Located in Northport
It's not just makeup, it's you, only more flawless.
"Make-up" – defined as --> cosmetics used to color or beautify the face.
"Make-up by Alia" – defined as –> The creation of an extraordinary look and the gift of feeling that way.
---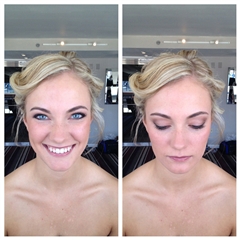 LOOKS Makeup Artistry & E-Shop
Located in Lindenhurst
My name is Joanna and LOOKS is the name of my Long Island based company. I am a Professional Makeup Artist working throughout the NY, NJ and CT areas. I specialize in weddings, special occasions and photo-ready makeup. Elegant and classy are my favo