Moe's Southwest Grill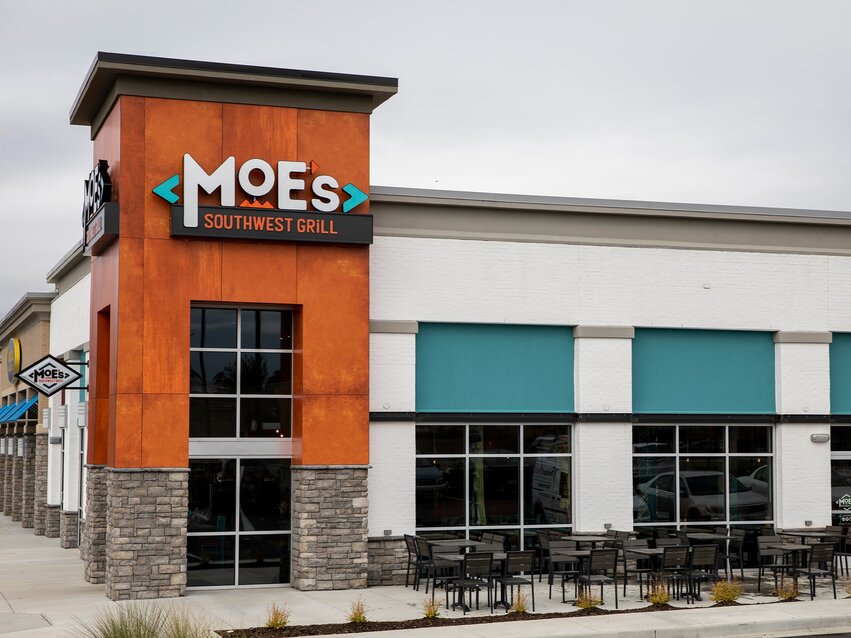 Food That You Can Feel Great About

We serve honestly good food that's fresh, flavorful, and made just for you. With more than 20 fresh ingredients, like all-natural adobo chicken, organic tofu, and handcrafter guac, we give you the freedom to create exactly what you're craving. And it's not just about the finished product. It's all the prep that goes into it.

Moe's Catering

We are keeping health and safety a top priority. We implemented curbside pickup and now offer "No Contact" for our catering deliveries.

We appreciate your trust and support!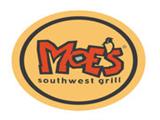 (516) 520-5160
Stats
58 views since listed!
Appears In
Share